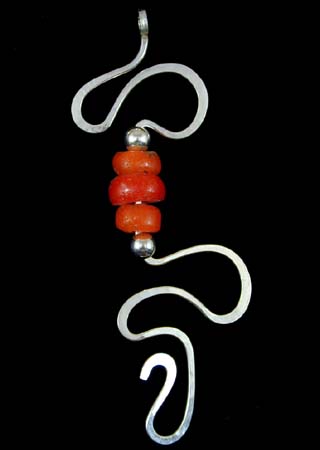 Purchasing From Xxaxx
You may have noticed the conspicuous absence of any "Buy It Now" buttons on this site. This is deliberate. It is my way of handling the fact that each piece of art, sculpture, and jewelry is highly unique. When they sell, they are gone.
So rather than get into a nightmare of updates and potential disappointment when two folks purchase the same item at the exact same time, I have removed the anonymous "Buy Now" buttons.
If you are interested in any of my art or jewelry use the contact form and let me know of your interest.
We can correspond through email -- or better yet by phone.